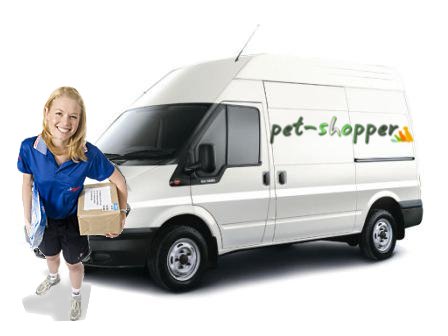 Pet-Shopper Online Pet Superstore
FREE DELIVERY ON ALL ORDERS OVER £50.00 TO UK MAINLAND.
Established since 1999 in the heart of Ormskirk Lancashire UK. Here you can find pet products suitable for all types of pets. Pet Shoppers Online Pet Shop is able to satisfy all the needs of the discerning pet owner. Cat and Dog owners are well catered for with healthy feeds for your pet. Stockists of Natures Menu raw dog food ( Barf ), Cooper & Co, Forthglade Lifestage, Simpsons Premium, Natures Deli Dog Food, Guru Pet Food, Tribal Cold Pressed Dog Food, Taste of Nature, Natures Variety Dog Food and the award winning Country Hunter Dog Food. none of which contain additives, colourings, preservatives or wheat gluten.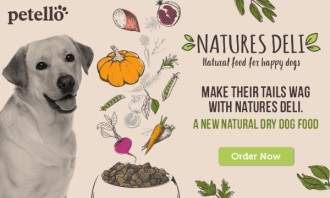 We also stock Vegan Dog Treats and a wide range a wide range of fish accessories. We have a wide range of fish tanks and a variety of cheap fish tanks all on special offer. Pet-shopper are specialists in all aspects of small pet animals from hamsters, guinea pigs, rabbits, reptiles,and birds. The health of your pet is important so we stock a varied range of healthy foods and supplements, as well as Herbal and Homeopathic pet remedies.


FREE DELIVERY ON ALL ORDERS OVER £50.00 TO UK MAINLAND
sales@pet-shopper.co.uk
pet-shopper.co.uk
32 Burscough St
Ormskirk
Lancs.
L39 2ES
UK

UK ORMSKIRK CUSTOMERS Free delivery from Pet Shopper to Ormskirk area within a 5 mile radius of Ormskirk town centre. Order through "contact us" option or by phone 01695 579827