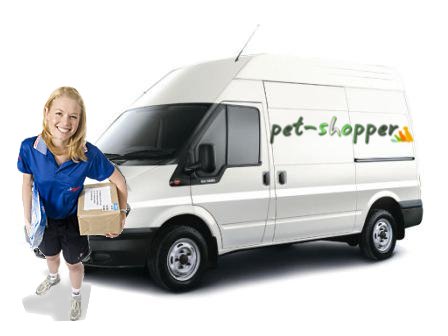 Pet-Shopper Online Pet Superstore
FREE DELIVERY ON ALL ORDERS OVER £50.00 TO UK MAINLAND
Here you can find pet products suitable for all types of pets.
We are a independent bricks and mortar pet store Established since 1999 in the heart of Ormskirk Lancashire UK, Pet-Shopper is able to satisfy all the needs of the discerning pet owner. here you can find pet products suitable for all types of pets. Cat and dog owners are well-catered for with healthy feeds such as Cooper & Co Dog food, Natures Menu, Forthglade, Naturediet, Natures Deli and Taste of Nature,and for those wishing to explore the Raw dog food (barf diet) Natures Menu, none of which contain Additives, Colourings, Preservatives or wheat gluten.
Here is a helpful guide to dog food ratings based on the quality and quantity of ingredients.

Dog Food Ratings
Guide to cat food ratings based on the quality and quantity of ingredients.

Cat Food Ratings
Pet Shoppers repeat customers have told us how impressed they are with our delivery service in their Reviews, and we continue to work hard to make the service even better for you.
We are always happy to receive reviews:- Review Pet Shopper Here
Pet-shopper believes in promoting responsible pet ownership. Not only are pets great companions and soon become family members but there is evidence that they can help reduce stress in adults and help children to learn about life and the care of pets!
Visit our Ormskirk Lancashire Pet shop!
Our Animal Antcs Pet store in Ormskirk Lancashire is well stocked like an Aladdin's cave full of pet foods and pet products.
We have our own range of Dog foods, Cat foods and small animal foods under the Pet-shoppers Animal Antics pet food label which are premium pet foods in a simple bag with a simple label (Pets dont eat bags) When you buy big brand, big name pet foods, you pay a big brand price! What are you paying for? Fancy bags, Free offers, television adverts, event sponsorship, area reps, their cars, their travelling expenses, Wagons and pet food warehousing.
Animal Antics Dog food, cat food and small animal food range offer a very different approach to the pet foods that we sell and we will only ever sell quality Pet Foods, simple, honest foods made with natural ingredients at sensible affordable prices.
All of the ingredients used in Animal Antics pet food range are declared on the packaging, so you know exactly what you are feeding your pet.
Hypo-allergenic Super Premium Pet Foods - which means a reduced risk of food allergy or intolerance.
No beef, pork, wheat or wheat gluten, dairy products, or soya and no cheap fillers
Formulated and produced by the UK's by leading pet nutritionists, to obtain the best health for your pets.
No added colours, flavours or preservatives or artificial colourings or flavourings
Premium quality human grade ingredients with no genetically modified ingredients
Super premium pet foods identical to big name pet food brands at a lower price.
There are many pet foods sold in pet shops which have the same ingredients as the Animal Antics range but are 30 to 50 percent dearer. Check out and compare the ingredients of your pet food and compare for yourself. We DO NOT stock any dog or cat food which contain cereals such as wheat which is known to cause skin allergies. Take a look at this link here Pet Food Ingredients What Are You Feeding Your Pet? This explains the good and the bad ingredients used by the pet food industry.
Why choose Pet-Shoppers Animal Antics pet food?
Just the good premium Quality Dog food in a simple bag with a simple label. Our advertising is purely through the internet pet shop website and through pet shop customers recommendations.
Also, be sure to check out our cheap dog food currently on special offer.
Thank you for visiting our online pet shop!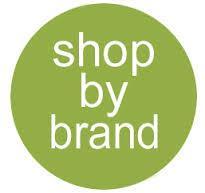 FREE DELIVERY ON ALL ORDERS OVER £50.00 TO UK MAINLAND
sales@pet-shopper.co.uk
pet-shopper.co.uk
32 Burscough St
Ormskirk
Lancs.
L39 2ES
UK

UK ORMSKIRK CUSTOMERS Free delivery from Pet Shopper to Ormskirk area within a 5 mile radius of Ormskirk town centre. Order through "contact us" option or by phone 01695 579827