Budgie Breeding Nest Box
Breeding Nest Box for Budgies supplied with removable window and concave.
The Budgie Breeding Box or Nesting Box has a side entry opening hole to mate and nest in – something that simulates the tree holes they favour in the wild. Nest boxes made of wood are a perfect substitute. Budgies are minimalist , and need little more than a dry floor area to lay their eggs on, lined with a soft nesting material (untreated wood shavings or shredded paper will do).
The floor of the box has a concave section, to help the chicks grip - this will prevent the condition known as splayed feet, which sometimes occurs if the chick has been standing on a hard, flat floor.
Install the boxes in your aviary, or fix one to the outside of the cage (whichever is applicable). This should be done in such a way that the female, (and, later, the chicks) has access to the cage via the open (i.e. removed) door.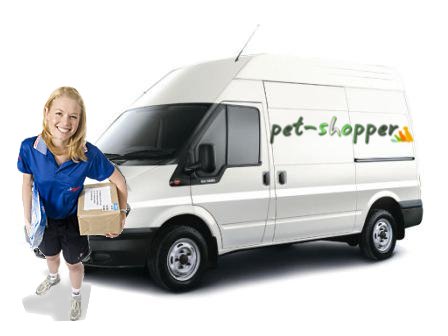 £17.99
You may also be interested in: