Pennine 36" Glass Fronted Vivarium
Description : 3ft GLASSFRONT VIVARIUM Size (cm) : 92 X 46 X 52
Size (inches) : 36 X 18 X 20.5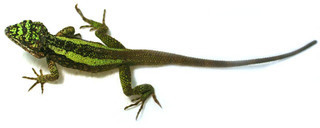 Other Information : These Pennine vivs are manufactured fom a strong easy wipe clean durable plastic.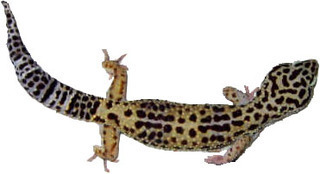 They contain glass doors which slide open on runners for easy access.
These vivariums are manufacturerd to a high standard and are very popular amongst Snake and Reptile keepers.
Made in the UK by Pennine Pet Products.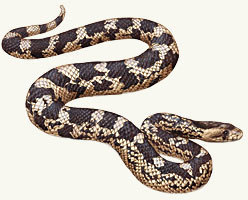 £99.99
You may also be interested in: